Welcome to our world
Our story began in 2008. At first Cured was a way to share some of our favorite Italian and German salumi. Then it grew into a USDA facility and a passion for traditional old style salumi, created by our owner Dan Carr.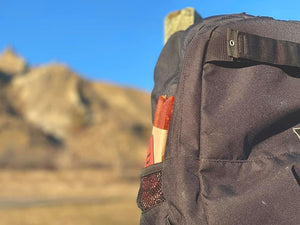 The right ideas, the right people & the right products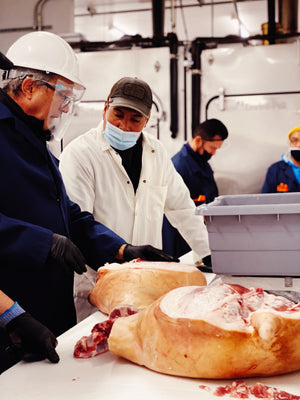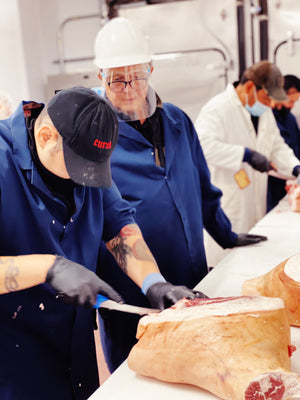 teamwork makes the dreamwork
Teamwork is vital to our success. teamwork is the ability to work together toward a shared vision. It is the fuel that allows everyday people to attain extraordinary results.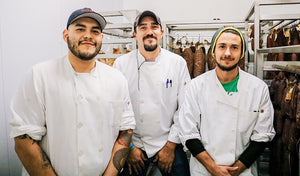 Pure Country Our strategic partner
​In 2014, Pure Country Farms became the first meat grower to become NON-GMO verified for their pigs and has also verified their beef. Non-GMO Verified Products are raised and fed a diet in compliance with the Non-GMO Project Standard for Avoidance of Genetically Engineered Ingredients.