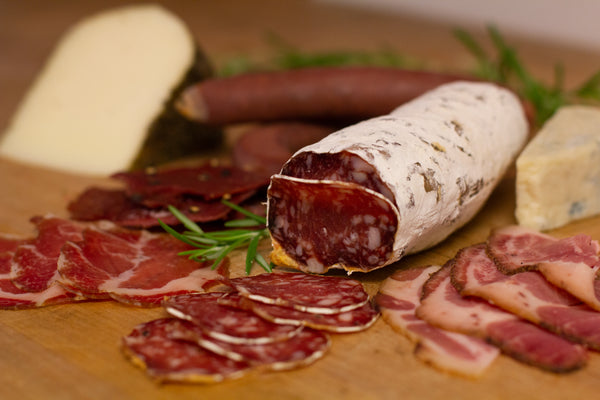 Preserving history's recipes one pig at a time...
Cured by Visconti is not a new venture, it is an extension of our quest for that product and experience in food that is disappearing today.
Shop Now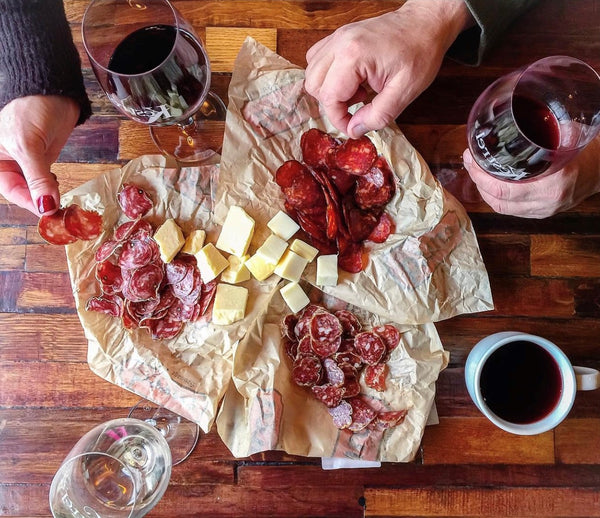 Preserving history's recipes one pig at a time...
We want our products to bring back memories or be your next discovery, but mostly to be a fond memory tomorrow of what you have found here.
Virtual Tour
cured By Visconti at our restaurants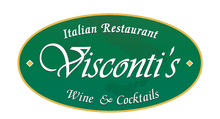 Visconti's Italian Restaurants
Leavenworth & Wenatchee, Washington
Find a variety of boards featuring our salumi! Find the perfect beginning to your authentic and delicious Italian dish.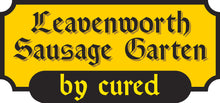 Leavenworth Sausage Garten By Cured
Leavenworth, Washington
Find our sausages at our garten. With a vast selection of condiments and beer!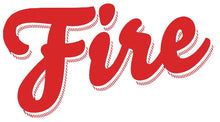 Fire at pybus Public Market
Wenatchee, Washington
Many of our cured meats are featured on pizza, sandwiches, salads and even cocktails.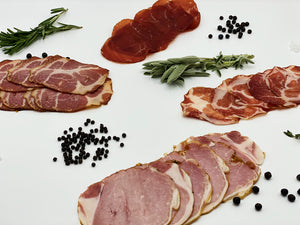 We love what we do
It is all about passion in our cured meats. They are made in house and we can ship them right to your door!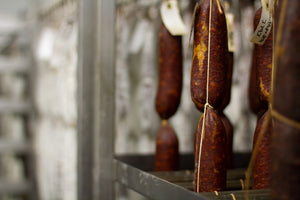 methods
We source the freshest meat available. The spices come from one source to guarantee consistency, quality and freshness. Our aged salami are fermented for 1 to 3 days then aged for 22 to 90 days.
Locally Made, Award-winning! I didn't think I would like any of these meats. Oh my gosh they are wonderful!! I will be a customer for life! And while I'm here, You have to try the Landjaeger !! Holy Moly this meat is delicious!!
Lyn O'neal
Best bresola I've ever had! My favorite place to go when visiting Leavenworth. They do a great job and I highly recommend checking out their online ordering. The staffs attention to detail (the slicing, layering and packaging) make it feel like an unboxing video when you get your package. 10/10
Ashlynie Marie
Love the salami. I've never been to the store but I order them online and they deliver quickly and are delicious to have around
Kimberly Chaffin
Great meats and ship all over!
Cameron Carmody
Cured Market
Cured, 636 Front St C, Leavenworth, WA 98826
Open Mon - Thurs: 10 AM to 7 PM
Fri - Sun: 10 AM to 8 PM
509-888-0424